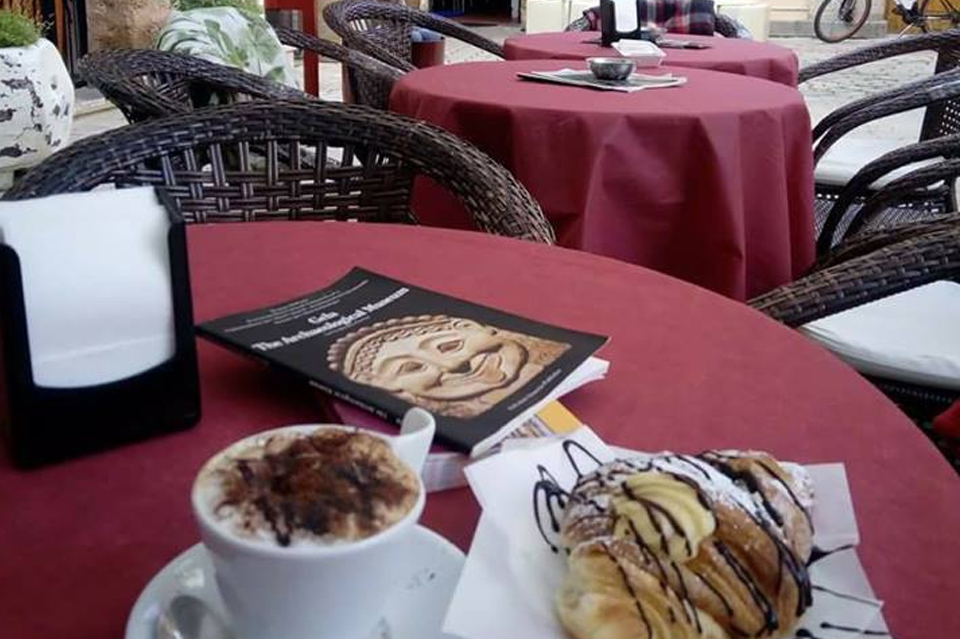 Artgallery Cafè
Almost hidden from the public, set in a picturesque and characteristic alley, is the Art Gallery Café: a pub-restaurant-wine bar in an intimate and charming location that recreates a magical atmosphere, able to cut you off from the disorder and chaos of the old town. It's the place for those who want to get away from the crowd, listen to pleasant background music and where art blends with good food.
Address: Vico Tilaro.
Info: 328 109 6150
Hours: 17:00 – 0:00
Dottoressa in Legge. Docente formatore. I suoi hobby sono da sempre il disegno e la danza.
Innamorata dell'arte, la sua più grande passione è viaggiare!