Web Serie | Italy, Sicily Gela | second season
Web Serie | Italia Sicilia Gela | Second Season | Seven Episode | Damiano
Web Serie | Italia Sicilia Gela | Second Season | Sixth Episode | Nuccia
Web Serie | Italia Sicilia Gela | Second Season | Fifth Episode | Graziano
Web Serie | Italia Sicilia Gela | Second Season | Fourth Episode | I Pisanos
Web Serie | Italia Sicilia Gela | Second Season | Tirdh Episode | Michael
Web Serie | Italia Sicilia Gela | Second Season | Second Episode | Cristian
Web Serie | Italia Sicilia Gela | Second Season | First Episode | Giusy
Web Serie | Italia Sicilia Gela | Second Season | Trailer
THE SEVEN WONDERS OF GELA
WHAT KIND OF TRAVELLER ARE YOU?
EXPERIENCES
ventura
Beautiful imposing church in the center of Gela. Main facade of neoclassical appearance, suggestive lateral in stone. White baroque interior with golden inserts and dome decorations perhaps too gaudy (certainly work of a little faithful restoration). Beautiful paintings in the side aisles well described and made to stand out.
TIPYCAL LOCAL DISHES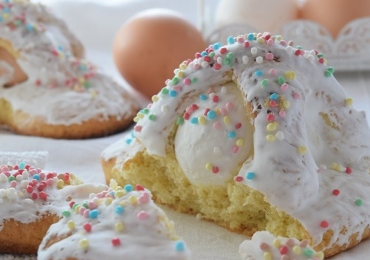 It is a biscuit of ancient peasant origin, traditionally served at Easter.
The peculiarity of this sweet is the presence of a hard-boiled egg, as a symbol of life and rebirth, which is inserted into the shortcrust pastry with its
They are typical sweets of the past, introduced by the Arabs, which were prepared as part of wedding celebrations and donated to guests who were about to leave.
Ingredients
500gr 00 flour
100gr sugar
150 ml vino cotto (mulled