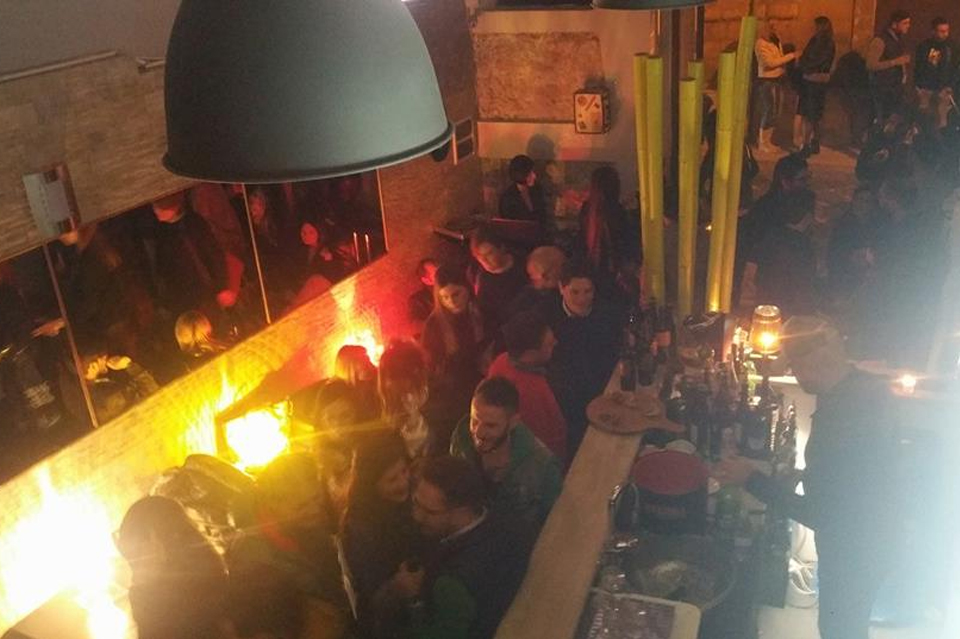 Rossini
Stylish, elegant, simple and minimalist lounge bar. It is divided into two areas: its specialities are fresh fish, vegetarian cuisine and a wide range of sushi, also in vegan version. Ravioli with prickly pear filling are also worth a try. All this can be accompanied by tapas, wine glasses and beer.
Address: Via Gioacchino Rossini, 47
Info: 348 916 7082
Hours:18.00- 4.00
Dottoressa in Legge. Docente formatore. I suoi hobby sono da sempre il disegno e la danza.
Innamorata dell'arte, la sua più grande passione è viaggiare!