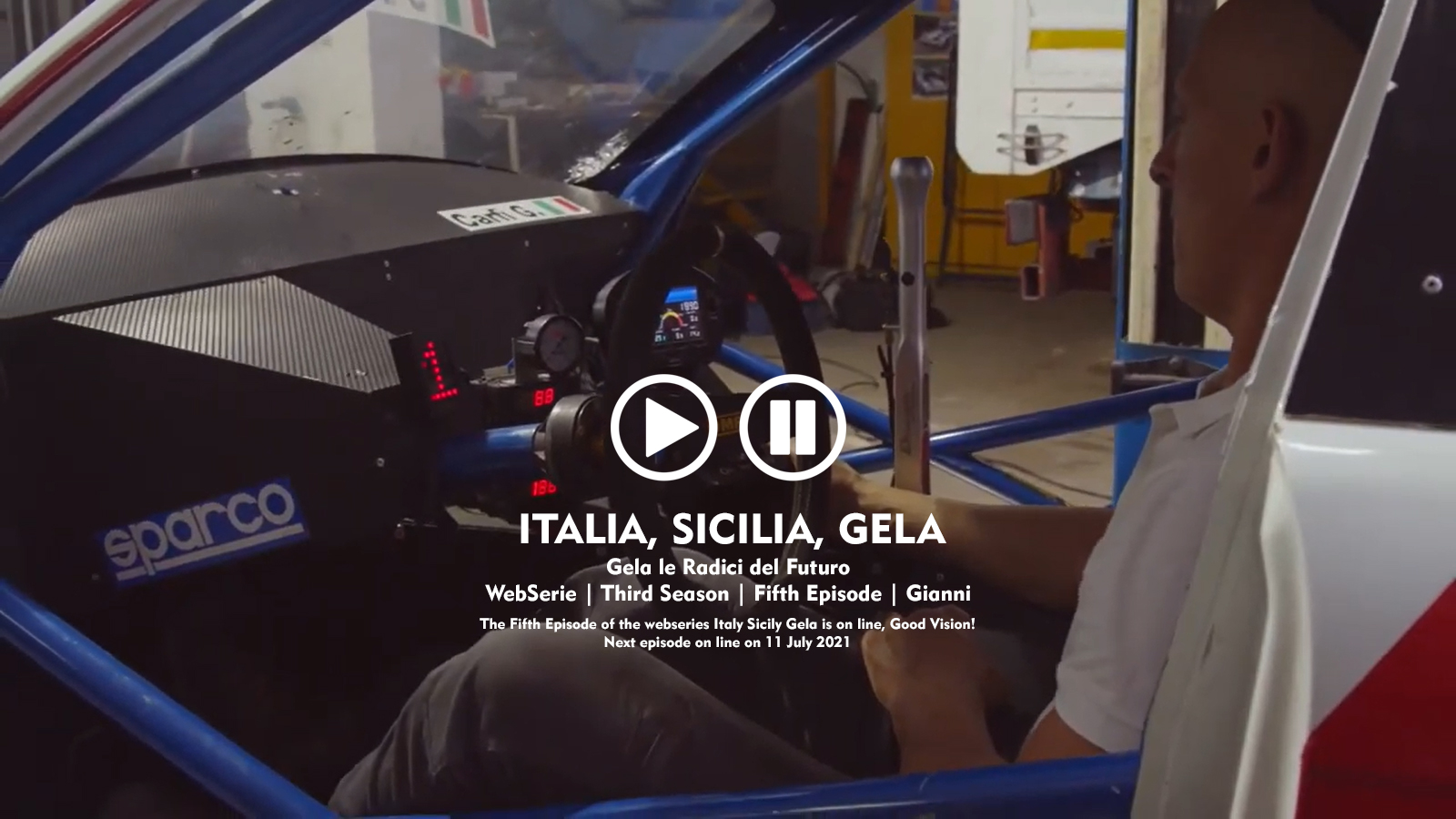 Fifth Episode | Gianni
Gianni lives in Gela and he's a self-repairing craftsman.
How does Gianni enjoy #Gela? With #engines, speed and adrenaline.
"It's important to have fun because it's a way to live well. The definition of #fun is very complex. To have fun, many details must match."

Promozione turistica attraverso l'esperienza maturata da anni nella valorizzazione di vari settori integrata dal know how e professionalità della struttura operativa con collaborazioni specialistiche ricercando nuovi stimoli economici per la città di Gela.