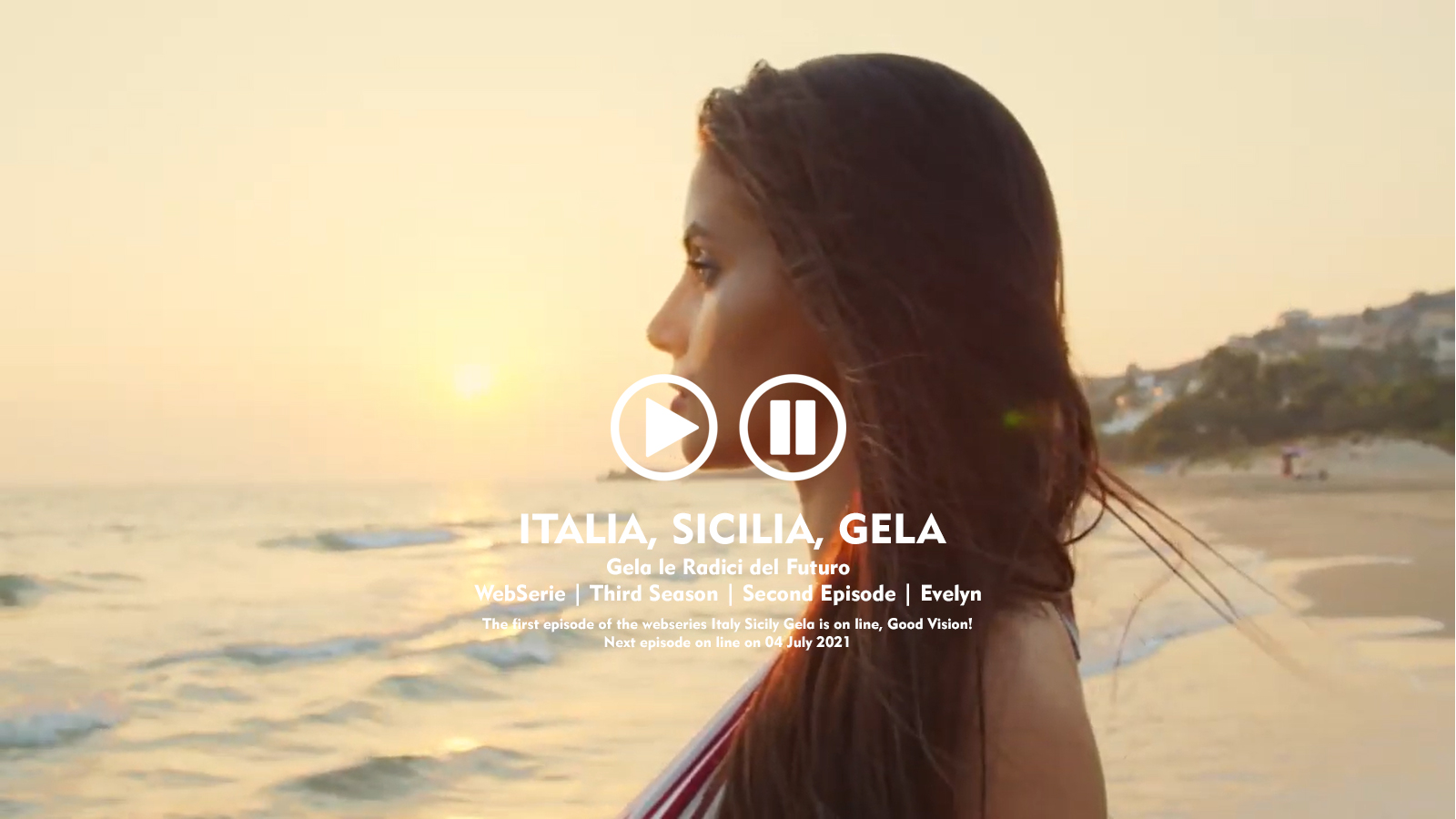 Second Episode | Evelyn
Evelyn is originally from #Gela she has always been passionate about #dance and she has specialized in Caribbean #dances. Today Evelyn is a professional #dancer and she is also a dance teacher.
Her motto: Have fun with dancing!!

Promozione turistica attraverso l'esperienza maturata da anni nella valorizzazione di vari settori integrata dal know how e professionalità della struttura operativa con collaborazioni specialistiche ricercando nuovi stimoli economici per la città di Gela.