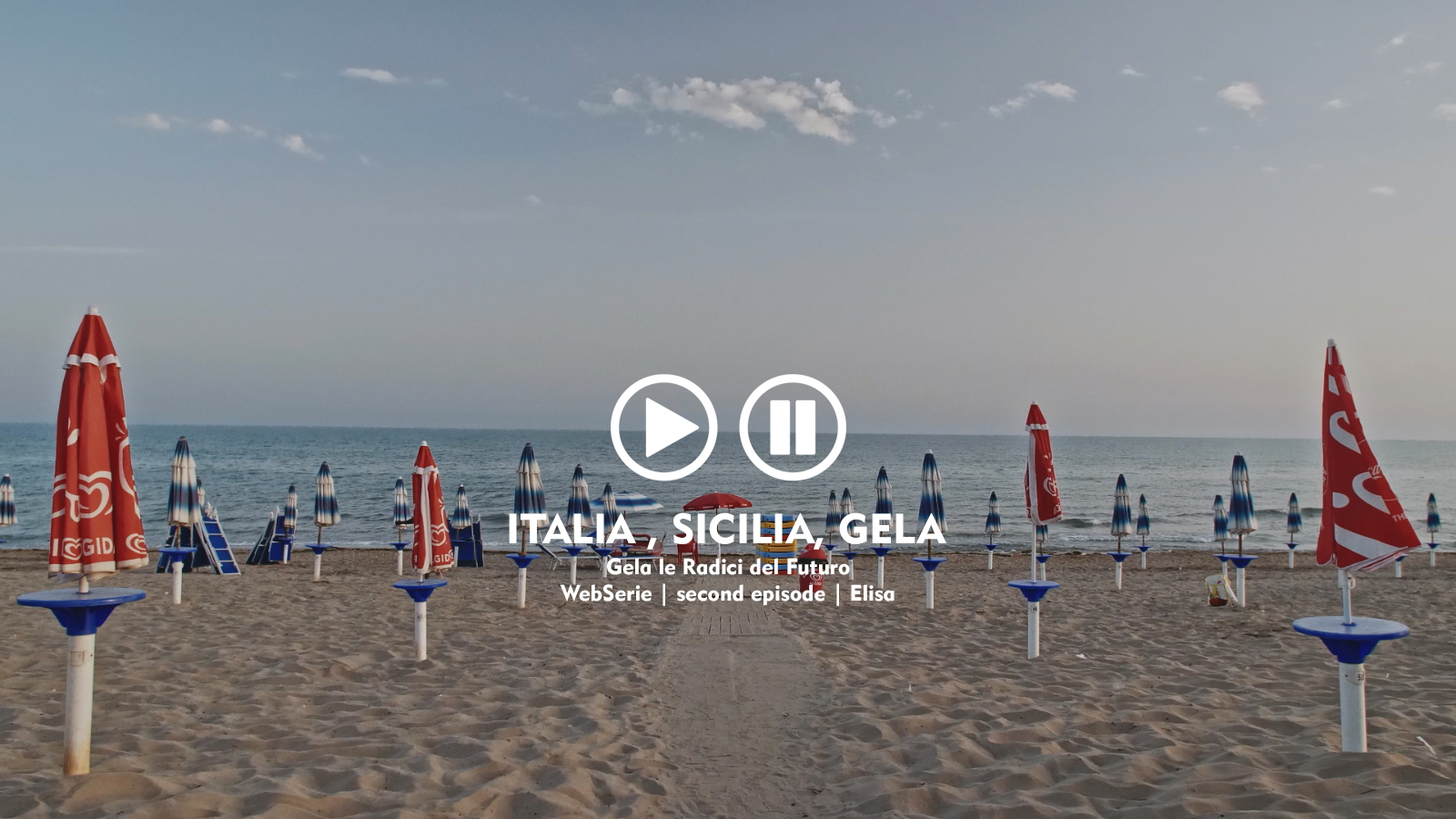 Second Episode | Elisa
Let's start our journey to discover Gela  Gela is beaches, sun, and the warmth of people who live here. Let's dive into Gela's Panama Beach, namely a seaside resort founded by Elisa, the other protagonist starring in our web series Italia Sicilia Gela.  "We have been so brave… and we made it! We had an idea and then leveraged the potential   of our territory to find a job for ourselves".

Promozione turistica attraverso l'esperienza maturata da anni nella valorizzazione di vari settori integrata dal know how e professionalità della struttura operativa con collaborazioni specialistiche ricercando nuovi stimoli economici per la città di Gela.