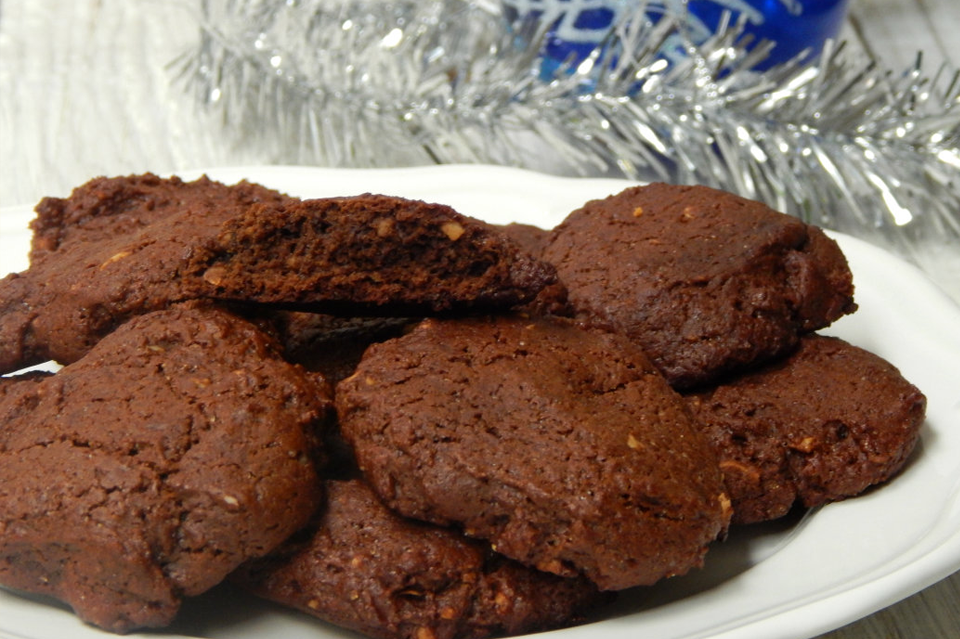 Mostaccioli
They are typical sweets of the past, introduced by the Arabs, which were prepared as part of wedding celebrations and donated to guests who were about to leave.
Ingredients
500gr 00 flour
100gr sugar
150 ml vino cotto (mulled red wine)
6gr ammonia
2 tbsp cinnamon
1 tbsp cloves
grated orange peel
Preparation
Put some mulled wine into a pot and heat it, pour the flour and the rest of the ingredients until a dough is obtained.
Make some loaves, flatten them and bake them at a moderate temperature for 30 minutes.