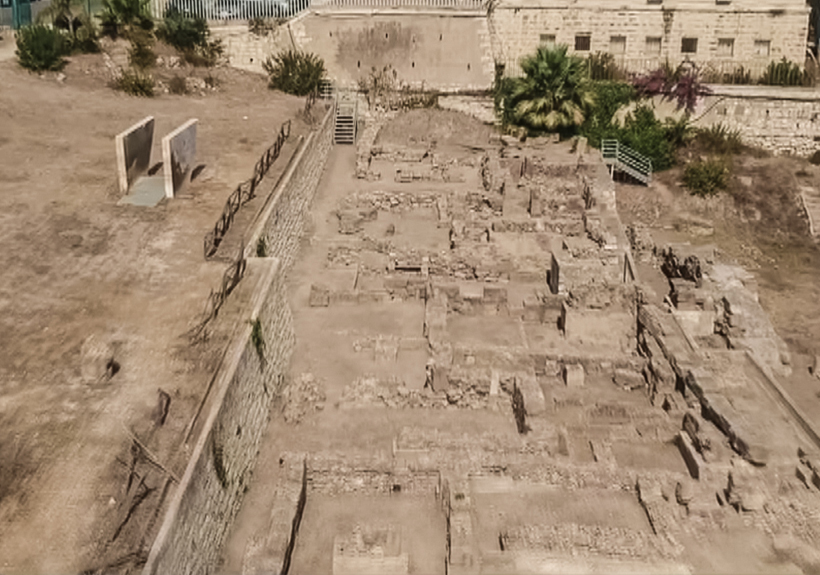 Acropolis of Gela
Located near the Regional Archaeological Museum, the Acropolis of Gela is one of the most important archaeological sites in Sicily. The site of the foundation of the ancient Gela, this area is an extraordinary example of historical stratification.
The first phase, recorded by the excavations carried out between the 50s and 60s of the 20th century, proves that, before the arrival of the Rhodium-Cretan settlers, this area was already occupied in prehistoric times by indigenous settlements dating from between the 4th and 2nd millennia BC.
After a period of neglect, this site was occupied again around the 8th century BC by a small settlement prior to the founding of Gela, a proto-colony which had been given the name of Lindioi, as reported by historians Thucydides and Herodotus. Lindioi was therefore a first outpost-emporium that paved the way to the foundation of Gela by the Rhodians led by Antiphemus and the Cretans led by Entimus.
In the first half of the 8th century BC, some buildings were built in this area, such as a sacellum dedicated to Athena Lindia, the patron goddess of the city, whose remains were then incorporated into the foundations of a second temple built during the 6th century BC, which is still dedicated to Athena.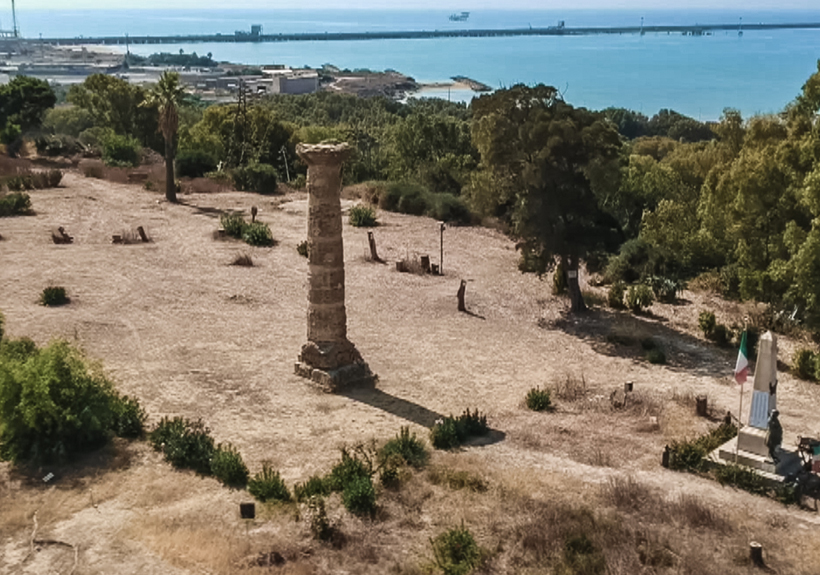 It was in the 5th century BC that the acropolis underwent its greatest transformation. Under the Deinomenids, tyrants of the city, an important project of monumentalization was started through the construction of imposing buildings. In 480 BC, following the victory of the Greeks over the Carthaginians in the Great Battle of Himera, the tyrant Hieron of Gela decided to build a new temple dedicated to Athena, of which only one column remains today.
The sacred building, with a peristasis of 6 x 12 columns, was adorned with marble elements imported from the Cyclades, decorated with polychrome motifs. The other buildings in the area were also magnificently enriched with architectural elements, such as equestrian acroteria and terracotta antefixes.
The acropolis, as proven by some layers of rubble, was destroyed in 405 BC after the city was looted by the Carthaginians led by Himilko. A stoa (market) was installed by reusing materials and remains of the ancient temples, between the end of the 5th and the first half of the 4th century BC, which can still be seen in the the well-preserved structures located on the north side.
Following the refoundation of Gela (339 BC) by Timoleon on the west side of the hill, the area of the acropolis was definitively abandoned. There were only a few columns left from the ancient primeval site , of which historical traces remain in the tales by Al-Idrisi (12th century AD) and Guido delle Colonne (13th century AD).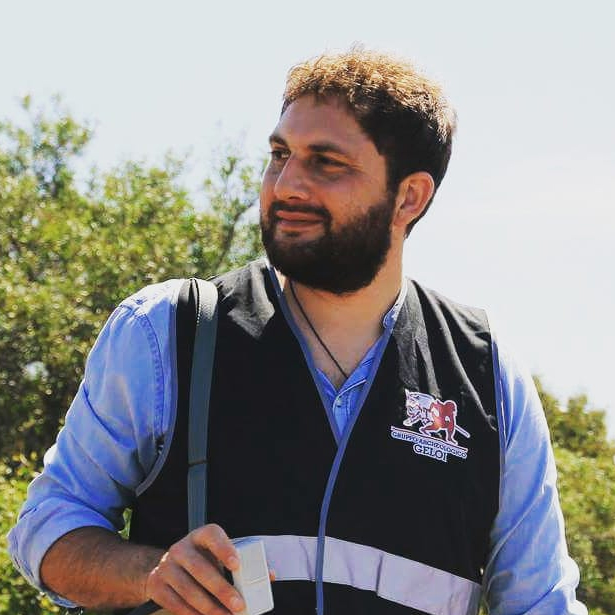 Direttore Gruppo Archeologico Geloi, Segretario Regionale Gruppi Archeologici d'Italia, Direttore Mediterranean International Centre of Studies, membro dell'Accademia Enrico VI Hohenstaufen, Saggista e Scrittore.